---
ABOUT MARC PROGIN IN A FEW WORDS
---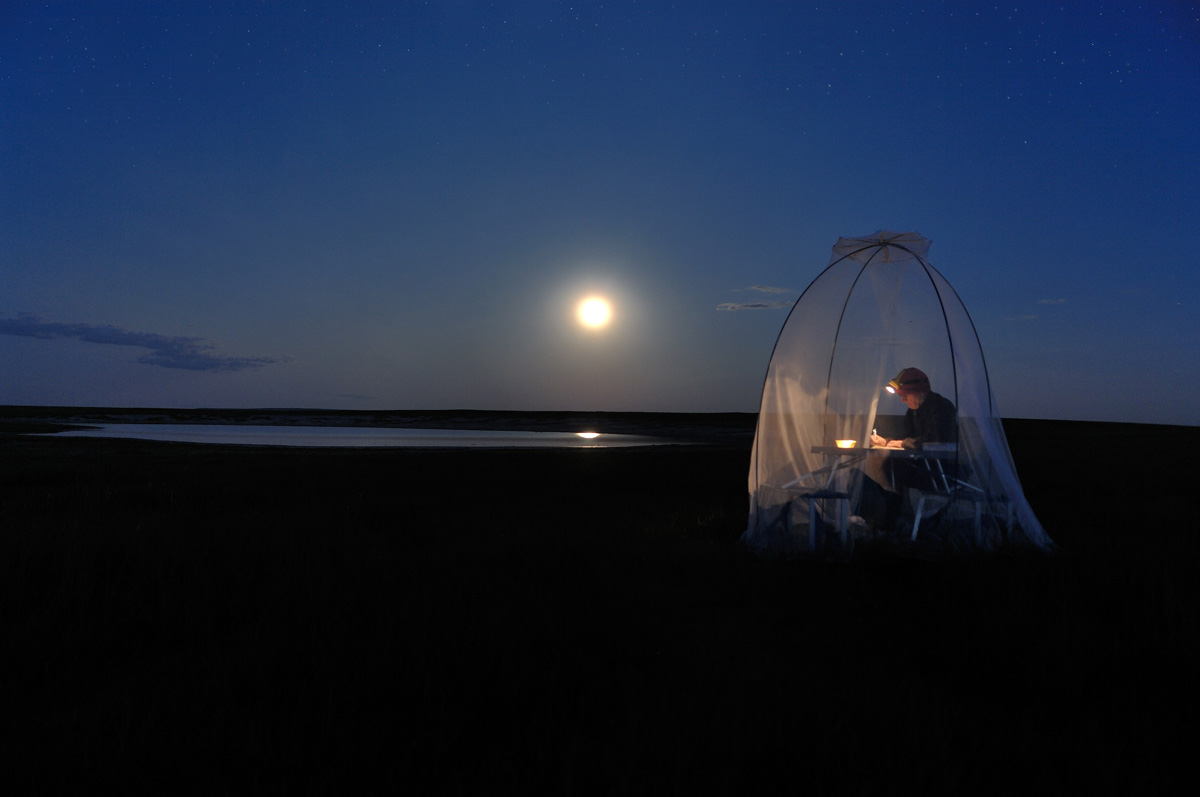 Marc Progin is a Swiss adventurer often travelling in space since he retired from time and being a watchmaker.
Struck by the light and the beauty of the deserts he then became a photographer to evidence his journeys, stories and poetry. But it is from his physical performance the artistic one is generated. A very long distance trail runner he is tough enough to power himself and his bike that he uses as a mean of transportation for off road journeys and his mind travelling.
He designs his own maps, navigates with the sun, the stars and a compass in all the 4 seasons, trading his bike for hiking boots and camels when tackling ice, snow, blizzard and temperature of minus 40 during his Winter trips.
He writes chronicles, gives conferences to school kids and adult with stunning slideshows.
Marc's collection tops 15.000 images and more than 20.000 km of bike and on foot odysseys across the land of Mongolia.
Living in Hong Kong for the last 40 years, he introduced the natural world of Mongolia in 2006 by staging his exhibtion "Vastness, Magnificence and Simplicity" at the H.K. Foreign Correspondant Club. "Nomads, Caravans & Migrations" was another exhibition about Mongolia staged in 2013 at the Latitude 22n gallery in H.K. whose success brought about a series of conferences, including lectures sponsored by the Royal Geographical Society of H.K.
His urban landscape and city life work has been on show as well in Sham Shui Po, at the Mei Ho House.
In all Marc gives us a beautiful testimony of what his heart sees in nature and human beings, and an honest message thru his eye of the nomadic life reality.
GO TO ABOUT MARC – SHORT & SWEET >    GO TO ABOUT MARC – JOURNEY ACCROSS MONGOLIA >