CONFERENCE AT PALAIS DU PEYROU, SWITZERLAND
DATE & TIME
January 28th 2017
Lecture at 4.00pm
LOCATION
Palais Du Peyrou, Salle de l'Académie, Avenue Du Peyrou 1, 2000, Neuchâtel, Swizterland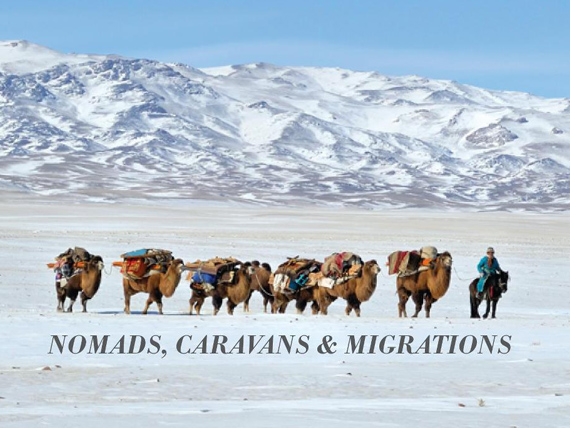 Mongolia's land of Nomads, Caravans and Migrations.
A photographic tale with musical slideshow that will take you out of time into a realm of space, light and liberty. An odyssey into a natural world far removed from the superficialities of tad's society, outlining a simple formula to healthy, free and happy living.
A 17,000 km journey on bicycle, foot and on board of caravans, across a land bereft of borders and fences, where you will learn the sense of humility that comes from living in simple, harsh yet strikingly beautiful surroundings. A heartwarming feeling a better world still exists.